WELCOME TO THE EASIEST WAY TO SELL YOUR HOUSE FAST
No fees + No commissions = MORE cash in your pocket!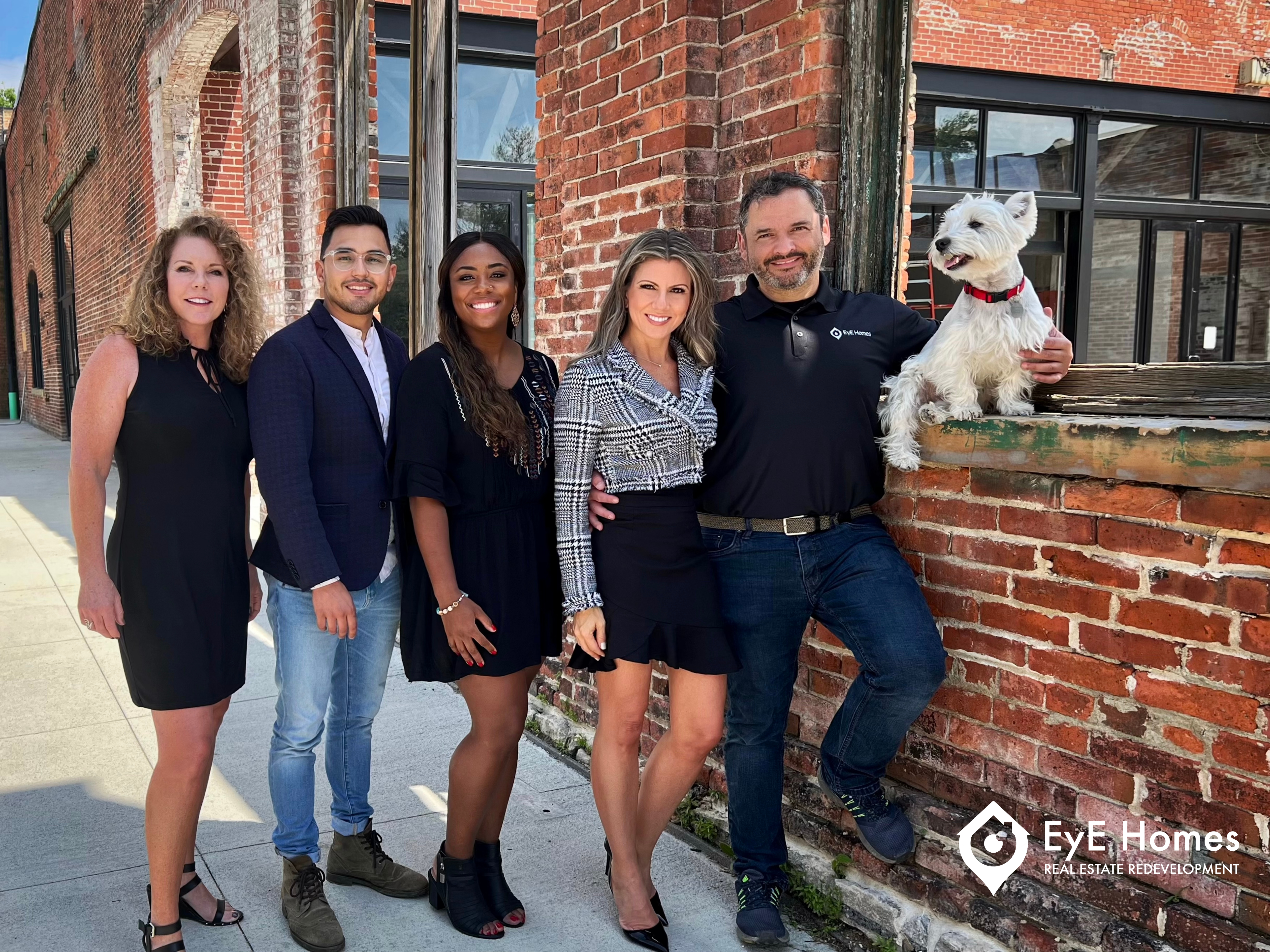 Eye Homes Inc is a real estate solutions company local to Ohio. We help homeowners in Columbus, Cincinnati and Cleveland sell their houses quickly! We are different from realtors because we actually buy your house from you! We provide a unique opportunity to sell your home directly for cash without paying any realtor commissions, fees, or expensive repairs!
 We can close according to your schedule and pay you out quick!
When you work with us and you won't have to worry about additional expenses or fees. Give us a call to find out your house's prime offer!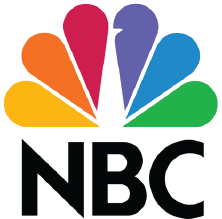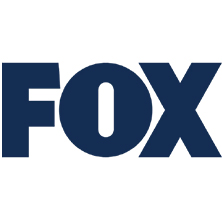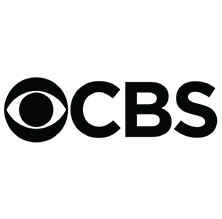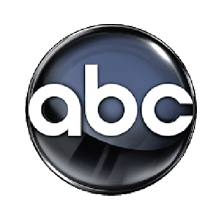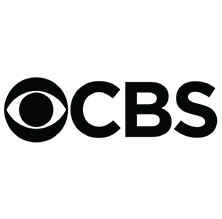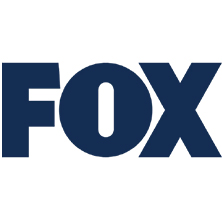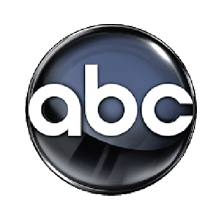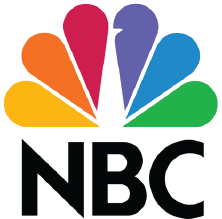 SELLING YOUR HOUSE IS EASY!
[ FOLLOW OUR SIMPLE 3 STEP PROCESS

]
YOUR INFORMATION
ON YOUR HOUSE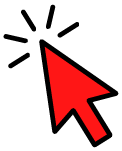 BY TEXTING MYOFFER TO 484848
OR BY CALLING 614-535-5555 
YOUR PRIME OFFER
ON YOUR HOUSE

WE WILL PREPARE YOUR PRIME
OFFER IN 24 HOURS OR LESS!
ON YOUR TIMELINE
AS FAST AS 5 DAYS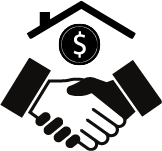 CHOOSE A CLOSING DATE
& RECEIVE YOUR PAYMENT
GET YOUR
PRIME OFFER

TODAY!
CALL: 614-535-5555
You Save Time & Money When You Work With Us
We will not only save you time, but we can save you a lot of money as well.
See how we compare to the traditional sale.
 EYE HOMES INC
 

TRADITIONAL

 COMMISSIONS
 0% 
 $7000
 REPAIR COSTS
 $0 
 $5,000
CLOSING COSTS
 $0 
 $3,500+
 AVG. DAYS TO CLOSE
 5 days or less!
 30+
 # OF SHOWINGS
 0 
 VARIES
 AS-IS Sale
 YES 
 NO
GET YOUR CASH OFFER TODAY
You Save Time & Money When You Work With Us!
GET YOUR PRIME
HOUSE OFFER TODAY